Design, Development & Delivery Of Change
Utilising AMDS Consultants enables clients to identify the need for change, plan an implementation targeting quick impact with high rates of return and ensuring the transformation is successfully realised.
The intent of any business change is the alignment of people, systems, and processes to deliver products and services to internal and external customers in the most effective way.
AMDS Consultants work with clients using only those transformation tools and techniques appropriate to the structure, culture and goals of the business.
Services include
Application of value analysis and process redesign to achieve measurable  performance improvement
Structural analysis of organisations to identify opportunities for waste reduction, output improvement and growth
Benefit analysis and sustainability assessments
Planning, implementation and management of identified transformations
As the customer's critical friend, sounding board or design and implementation team, AMDS Consultants Ltd have the experience and knowhow to either work with established enterprise methodologies for change or introduce techniques and structures to achieve the transformation sought.
With a breadth of experience of achieving change, AMDS Consultants Ltd can bring a wide range of business transformation tools to the table whether waste focussed such as Lean Six Sigma, creative such as meta-planning, or process orientated such as value chain analysis. Ultimately, our approaches are flexible and tailored to suit the client's need, cultural imperatives and overarching goals
Engagements
Among the engagements delivered are
Infrastructure programmes
Secure transaction systems
Business continuity and disaster recovery
Systematic process design and implementation
Customer-facing digital transformation
Clients Served
Clients of these services include:
Local government
Social enterprises
Passenger transport services in rail and road
Small & medium enterprises
Non-Departmental Public Bodies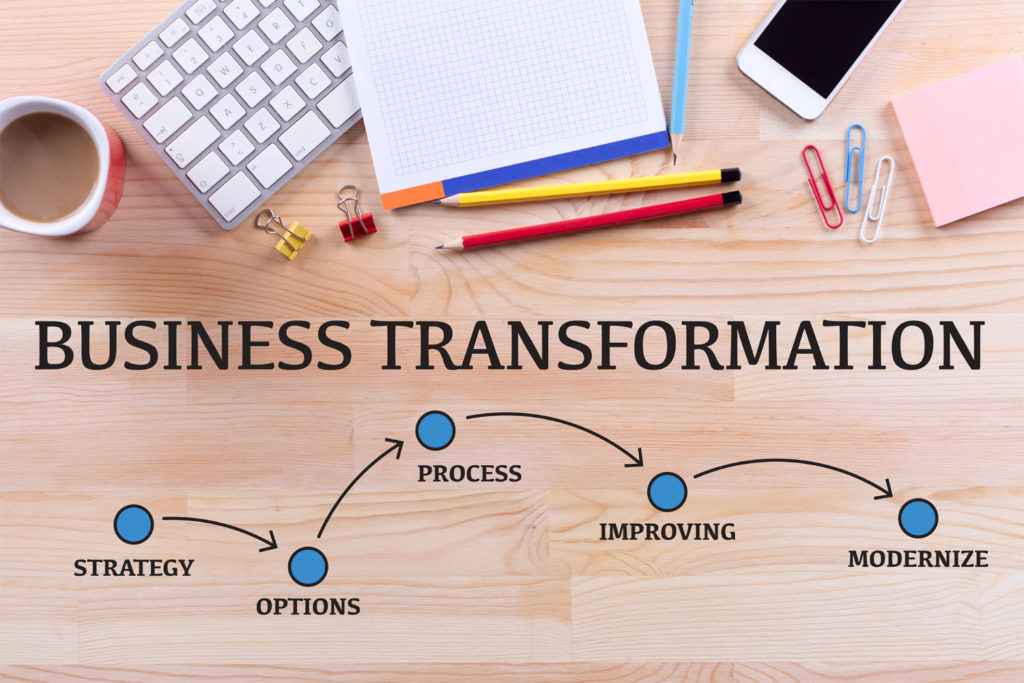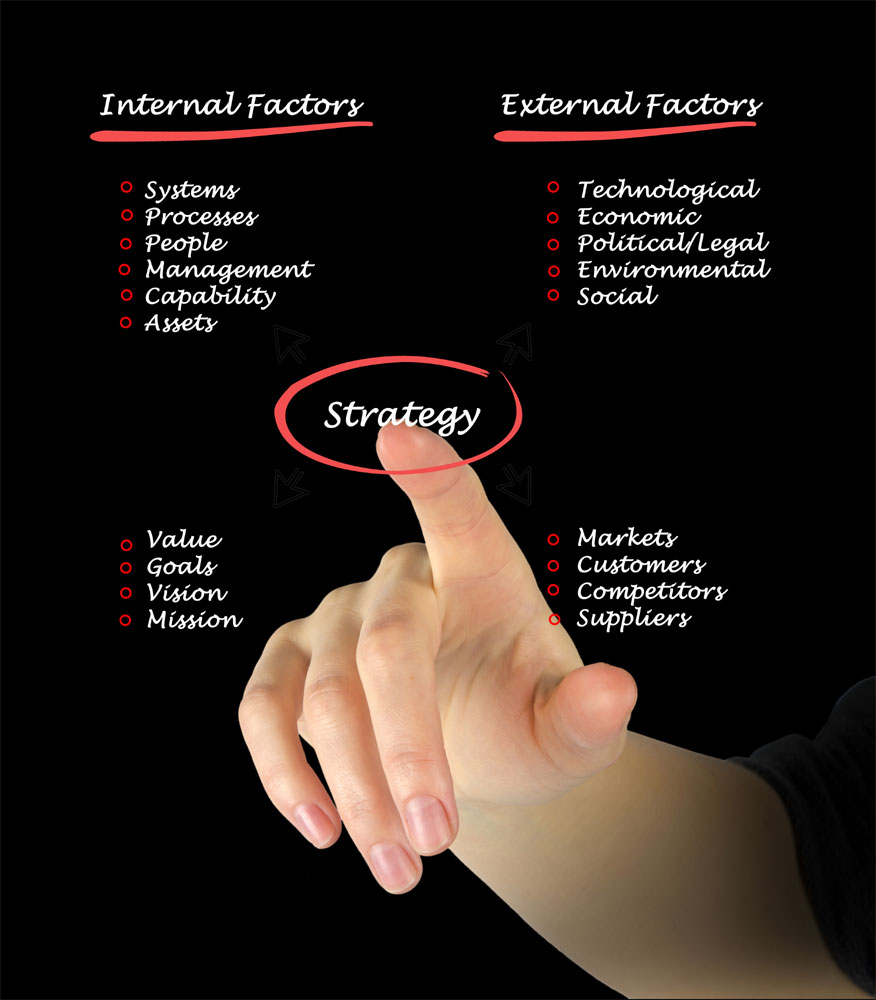 AMDS Consultants Ltd have helped identify the need for change and successfully implement it through a diversity of engagements
For example
In government: Digital transformation in support of significant cost savings and improved customer engagement, care of the vulnerable and enquiry response times
In the private sector: Redrawn business development and marketing structures to mitigate decline in traditional business, technological innovation to improve operational cost performance, as well as routine analysis to support cases for business change
In the FMCG segment: Business analysis studies in the FMCG sector identifying driving factors for poor customer service and redesigning collection methodologies to improve data robustness
In the 3rd Sector and NDPBs: Social enterprise outsourcing to improve "at home" care provision, financial resilience studies and process re-engineering to meet legislative demands.
In defence: Creation of a high growth technical consultancy designed to meet an evolving demand, realignment of core services to meet new challenges and risk-based assessments of privatisation projects.